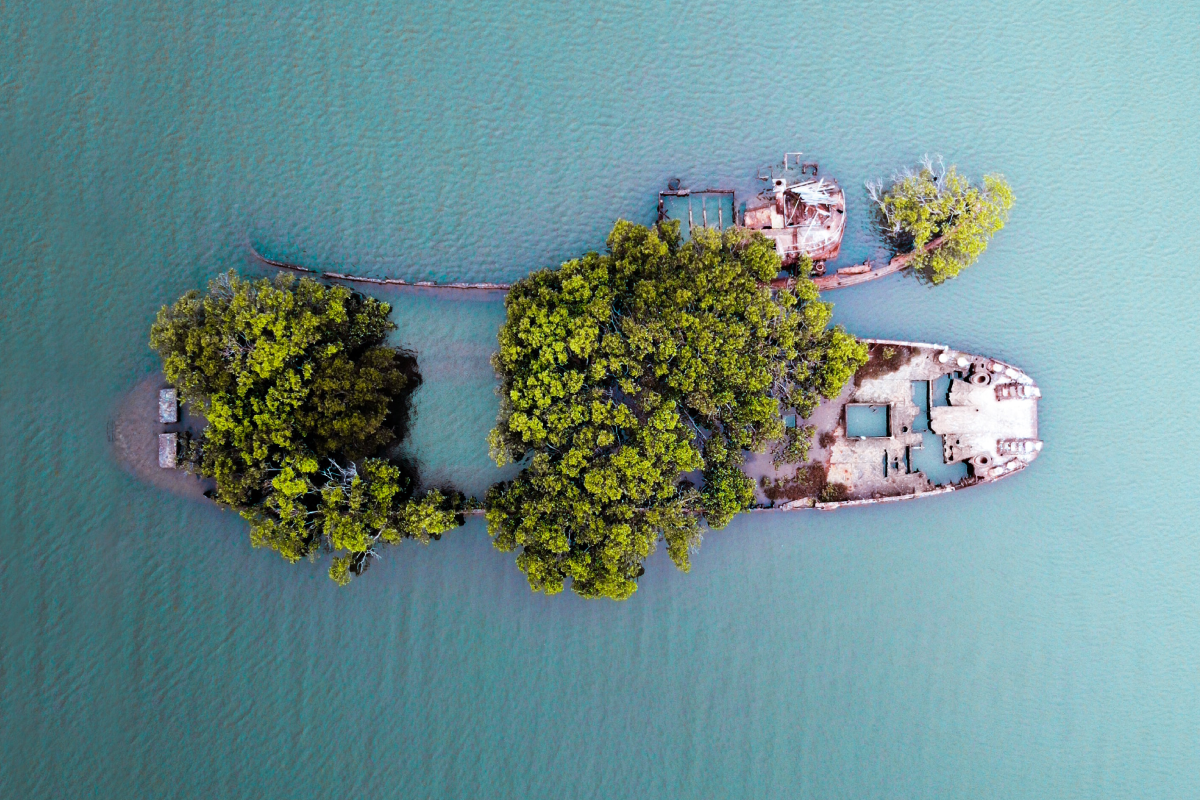 Alix Chosson, Marie Niemczyk, Climate Action, ESG
Candriam: fifteen years of commitment to the fight against climate change
Johan Van Der Biest, Equities, Research Paper, Article

The Metaverse. The substitution of reality with the imagined – transporting the participant literally into a whole new world – will become possible for all kinds of products and services.

Patrick Zeenni, ESG, Fixed Income

Bond investors did have a rough time in 2022. But a new era begun when central banks initiated their forced march of interest rates hikes, bringing some fresh opportunities to investors.
SUBSCRIBE
Get the best insights every month