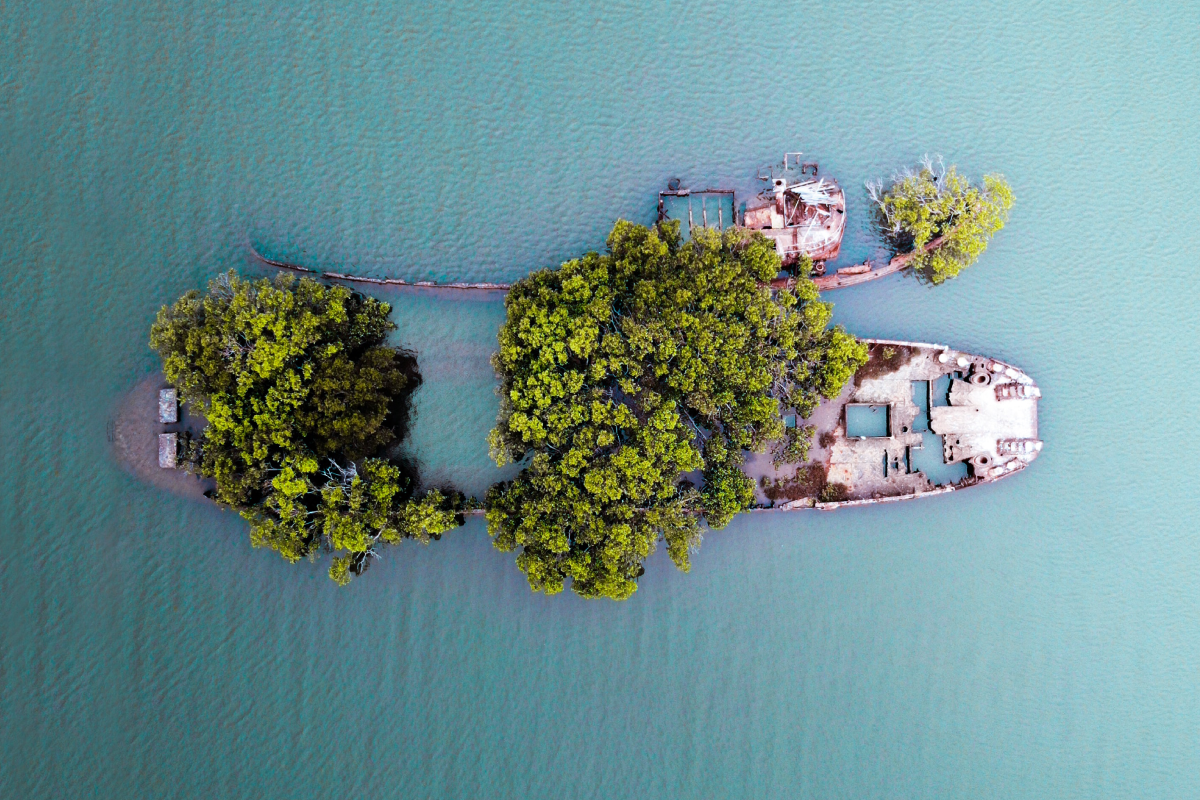 Alix Chosson, Marie Niemczyk, Climate Action, ESG
Candriam: fifteen years of commitment to the fight against climate change
Johan Van Der Biest, Equities, Research Paper, Article

The Metaverse. The substitution of reality with the imagined – transporting the participant literally into a whole new world – will become possible for all kinds of products and services.

Patrick Zeenni, ESG, Fixed Income

Bond investors did have a rough time in 2022. But a new era begun when central banks initiated their forced march of interest rates hikes, bringing some fresh opportunities to investors.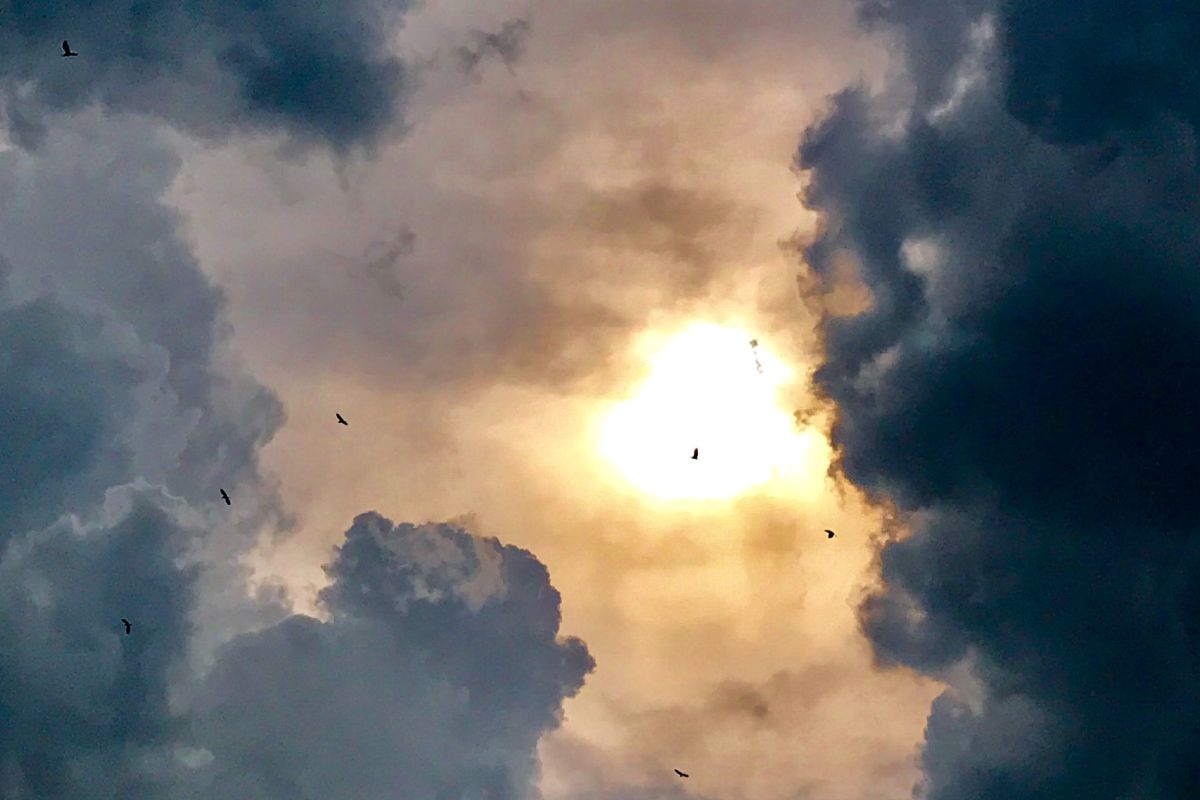 Asset Allocation, Macro, Nadège Dufossé, Thibaud Marie-Regnault, Video
Despite this wealth of information – or perhaps because of too much information? – maybe you are still uncertain.  We can help you organize and develop your views, in a 20-minute video. Our economists and strategists will try to clarify the economic and financial risks.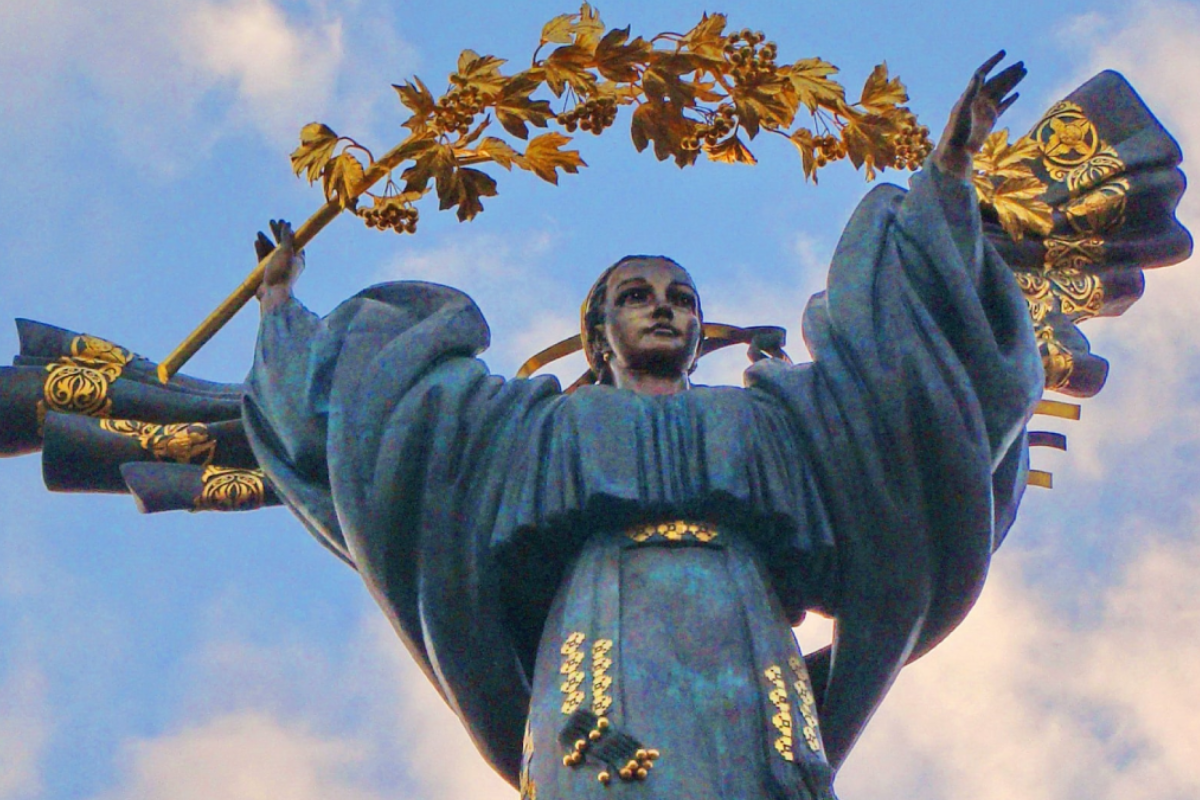 Asset Allocation, Nadège Dufossé, Florence Pisani, Stefan Keller, Thibaud Marie-Regnault
Following weeks of rising tensions between Russia and Ukraine, Russia's President Vladimir Putin has recognised the independence of two Moscow-backed regions in the Donbas region in eastern Ukraine.