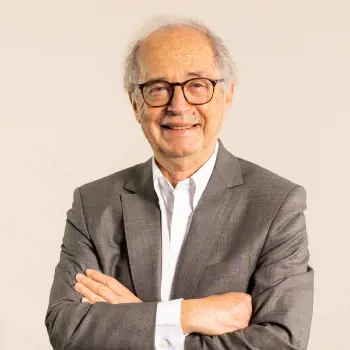 About this author
Anton Brender, PhD
Chief Economist
Anton Brender has been Chief Economist at Candriam since 2002.
Anton is also the co-author of several books along with his colleagues Florence Pisani and Emile Gagna, also from Candriam. The most recent, "The macroeconomics of debt, Europe's blind spot", published in 2021, examined public borrowing and growth in a low-interest-rate world.
He joined Candriam from CPR Gestion, where he had been Chairman and Chief Economist. Prior to that, he was the Director of CEPII, the French economic think-tank.
Dr. Brender holds a Ph.D. in economics from the University of Paris I