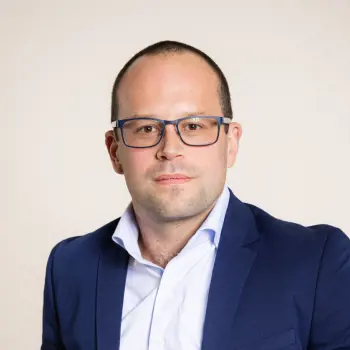 About this author
Ken Van Weyenberg
Senior Client Portfolio Manager – Thematic Global Equity
Ken Van Weyenberg is Senior Client Portfolio Manager – Thematic Global Equity since 2021. Before he has been Head of Client Portfolio Management – Private Clients & Asset Allocation since 2017, after joining Candriam in 2010.

Before working in the asset management industry, he began his career as a Journalist at Kanaal Z/Canal Z, a Belgian Media specialized in Business, Economy and Finance.
After that, he joined the editorial team of Moneytalk & Cash as Financial Journalist, and became Analyst at Kanaal Z/Canal Z in 2009.
Prior to his career in the journalistic and later in the financial sector, Ken Van Weyenberg graduated as Professional Bachelor in Journalism at Artevelde Hogeschool Gent, Belgium.