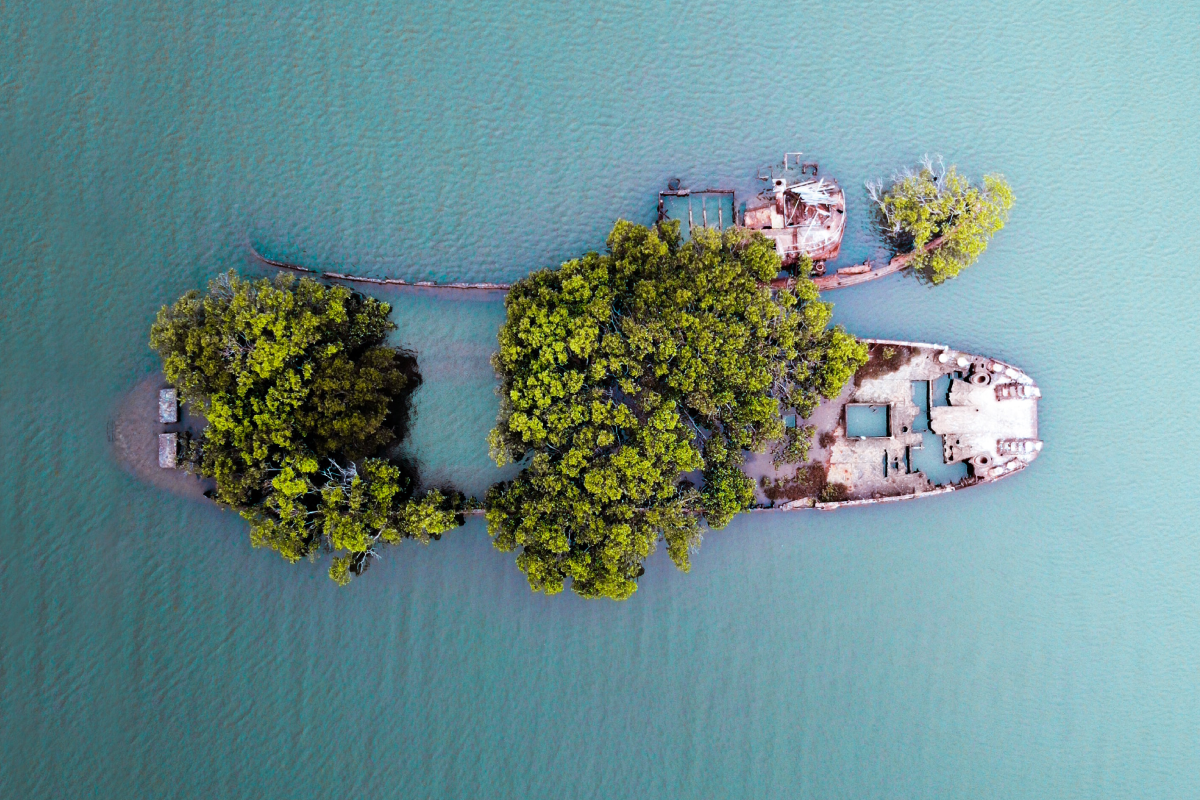 Alix Chosson, Marie Niemczyk, Climate Action, ESG
Candriam: fifteen years of commitment to the fight against climate change
Johan Van Der Biest, Equities, Research Paper, Article

The Metaverse. The substitution of reality with the imagined – transporting the participant literally into a whole new world – will become possible for all kinds of products and services.

Patrick Zeenni, ESG, Fixed Income

Bond investors did have a rough time in 2022. But a new era begun when central banks initiated their forced march of interest rates hikes, bringing some fresh opportunities to investors.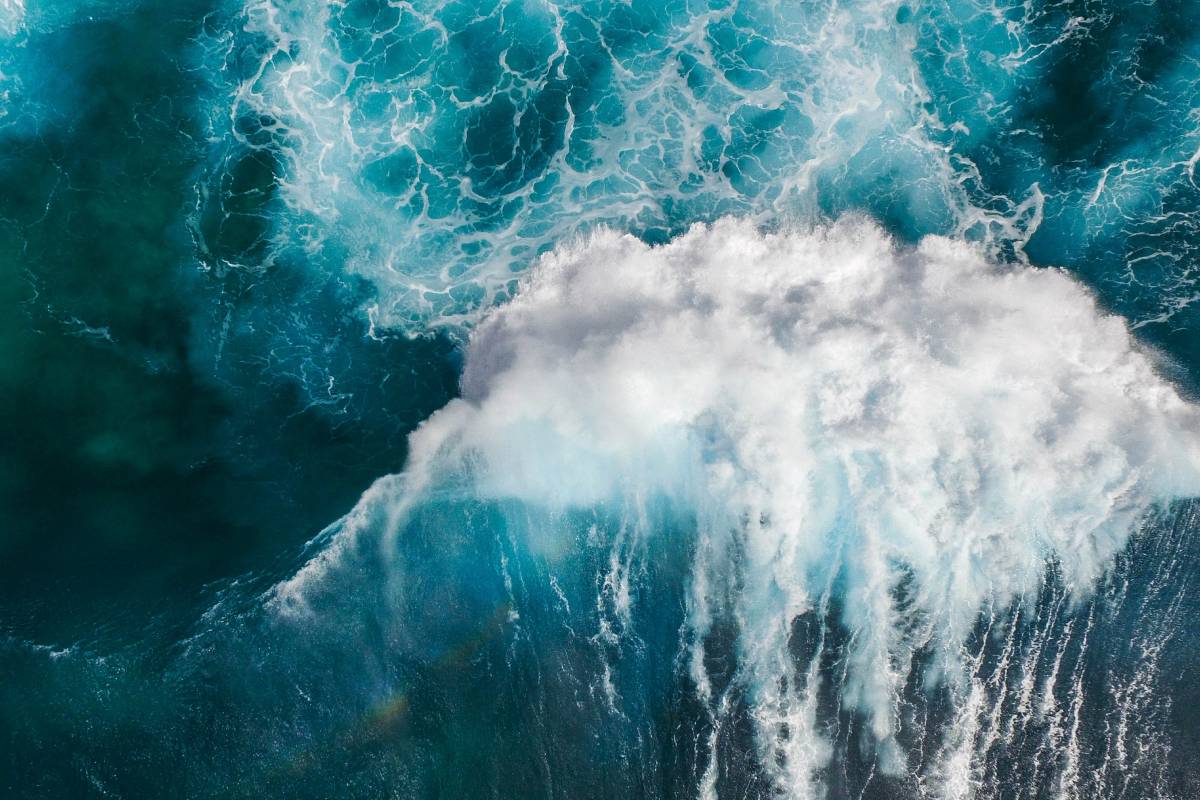 Sustainable Finance Disclosures Regulation (SFDR), mandatory ESG disclosure obligations, was introduced by the European Union to improve transparency in the market for sustainable investment.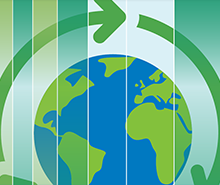 As a regulated industry, insurers are well used to the addition of new layers. Might some of these changes be helpful?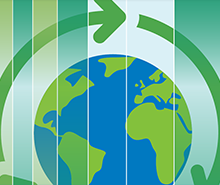 How to ensure that an investment product described as 'Sustainable' does indeed deliver "What's written on the tin", to paraphrase the British expression?