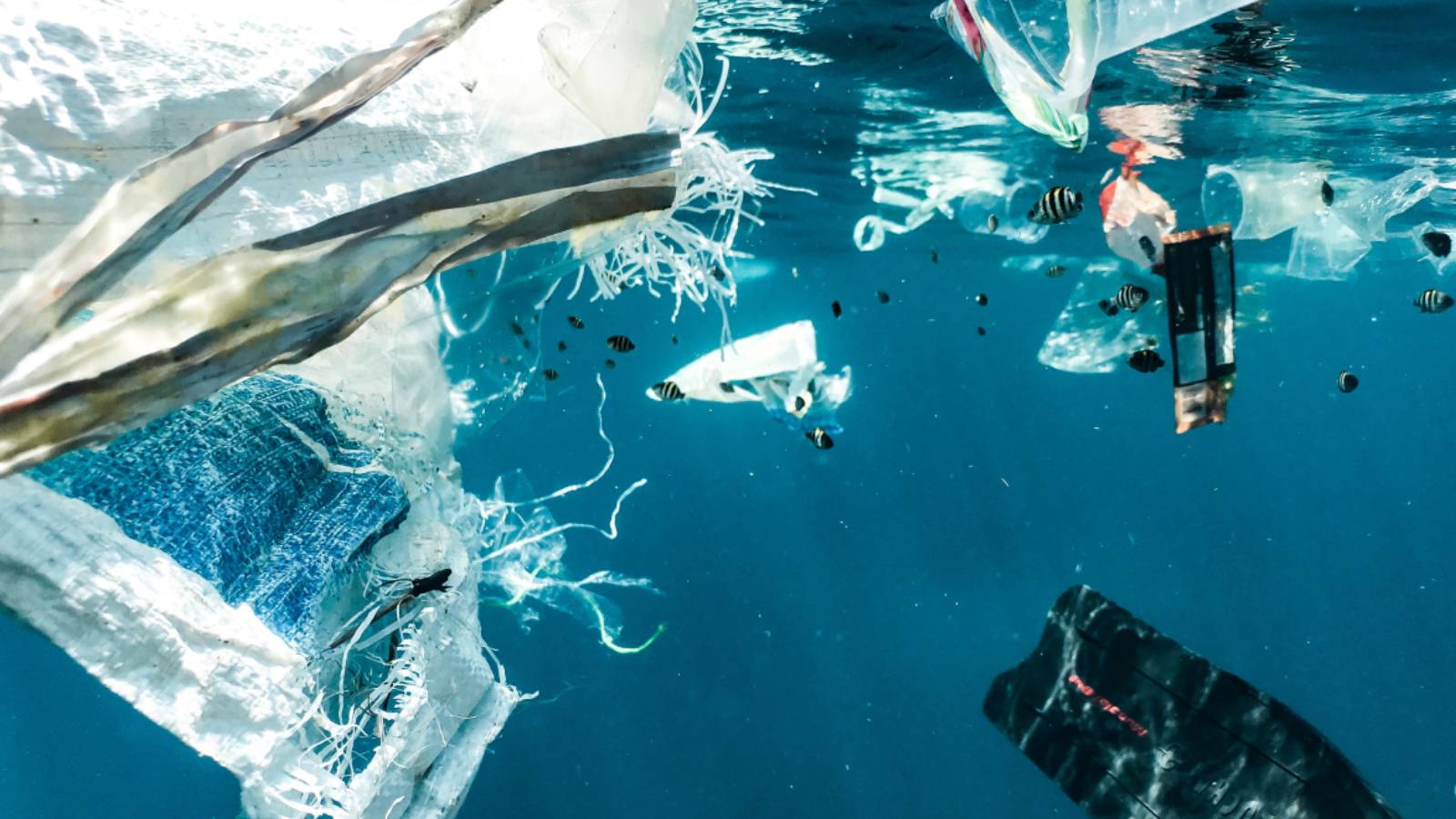 Until now, sustainable development policies have been implemented to limit the environmental and social impact of the production process,
Rather than questioning the entire production schema, which is linear by nature. Commodities are extracted, transformed, consumed and eventually destroyed.

However, over the past few years, this schema has been brought radically into question. Indeed, it assumes that, to be sustainable, commodities are unlimited … but it is now clear that commodities are becoming scarcer. Even those which are considered unlimited, like water for example, are fragile and under threat.

This shared observation triggers a variety of responses. Thoughts of reversing growth, frugality and sobriety flourish, out of the collective anguish regarding the depletion of resources. These solutions call into question the fundamental basis of our economic and social model.
The circular economy is more pragmatic, based on the simple observation that the linear production process eliminates, at the end of the supply chain, rare and precious commodities. 57% of waste is thrown away or incinerated in the European Union. In order to resolve the question of the depletion of resources, commodities which are currently destroyed on a massive scale must be reinjected into the production process. To do so, waste must be used as much as possible for new production, while the lifecycle of products must be extended and the dismantling of goods must be facilitated for recycling.
This approach can be applied practically throughout the entire production chain, by promoting maintenance and repair services to limit the replacement of goods and extend their lifecycle. A second-hand market must be developed, so that goods which are replaced, but still in working order, can have a second life. Manufacturers must be encouraged to implement reconditioning procedures for obsolete products to be recycled into the market. The circular economy also promotes the possibility of recycling product components.
The systematic adoption of recuperation, extension or "refurbishment" measures mechanically reduces initial resource extraction and therefore consumes less energy. Above all, it establishes recycling circuits at the local level and even develops new district services which create specialised circular-economy jobs. These professions may require highly specific craft skills (engineers, electricians, IT) or lesser qualified professionals. Some forecasts predict the potential creation of 2 million jobs in Europe by 2035.
The necessary adjustment implied for companies must not be underestimated. They must partially revise their production processes, for example by pre-programming reconditioning techniques and recyclable components, starting at the assembly line (eco-design). They must also create an environment which promotes the circular economy. When one production unit's waste can become another factory's commodity, upstream logistical and economic circuits must be put in place to facilitate the exchange of resources.
David Czupryna
Senior Portfolio Manager
Bastien Dublanc
Senior Portfolio Manager