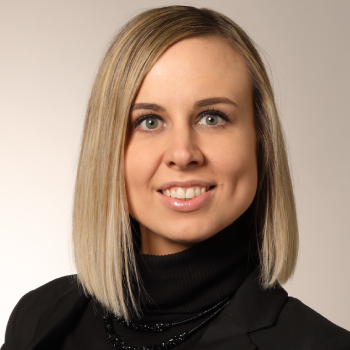 About this author
Malgorzata Kluba
Senior Biotechnology Analyst
Malgorzata Kluba has been a Senior Biotechnology Analyst at Candriam since 2019.
Malgorzata holds PhD degree in biochemistry and biotechnology from University of Leuven, Belgium, where she had been working on cancer signaling pathways. Before joining Candriam Malgorzata spent 4 years as an R&D scientist at ActoBio Therapeutics (Intrexon Actobiotics) in Belgium – a synthetic biology company where she had been working on novel drug delivery platform. Before that she worked as a journalist for a life sciences communication agency (BioVox / Tunstone Communications) focusing on Belgian biotechnology market.
Discover the latest articles by Malgorzata Kluba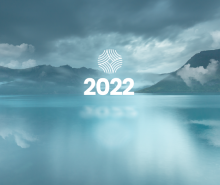 Highlighted, Malgorzata Kluba, Oncology, Outlook 2022
Oncology has seen some remarkable advances over the past few decades
Loading...