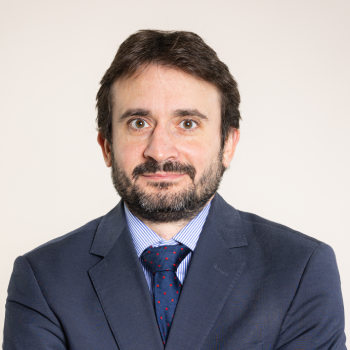 About this author
Pierre Boyer
Head of Money Market and Short Term
Pierre Boyer has been head of money market funds and a Credit analyst at Candriam since end of 2012.
He began his career in 2004 working with derivatives in Calyon's middle office, moving to Crédit Lyonnais Asset Management later that year to be a money market fund manager assistant. In 2005 he joined CIC - Banque Transatlantique to be an equity and bond manager, joining Candriam in 2008 as a money market fund manager.
Pierre has a degree in finance from the ESCEM School of Management in France and a postgraduate degree in financial engineering from the CERAM School of Management, also in France.