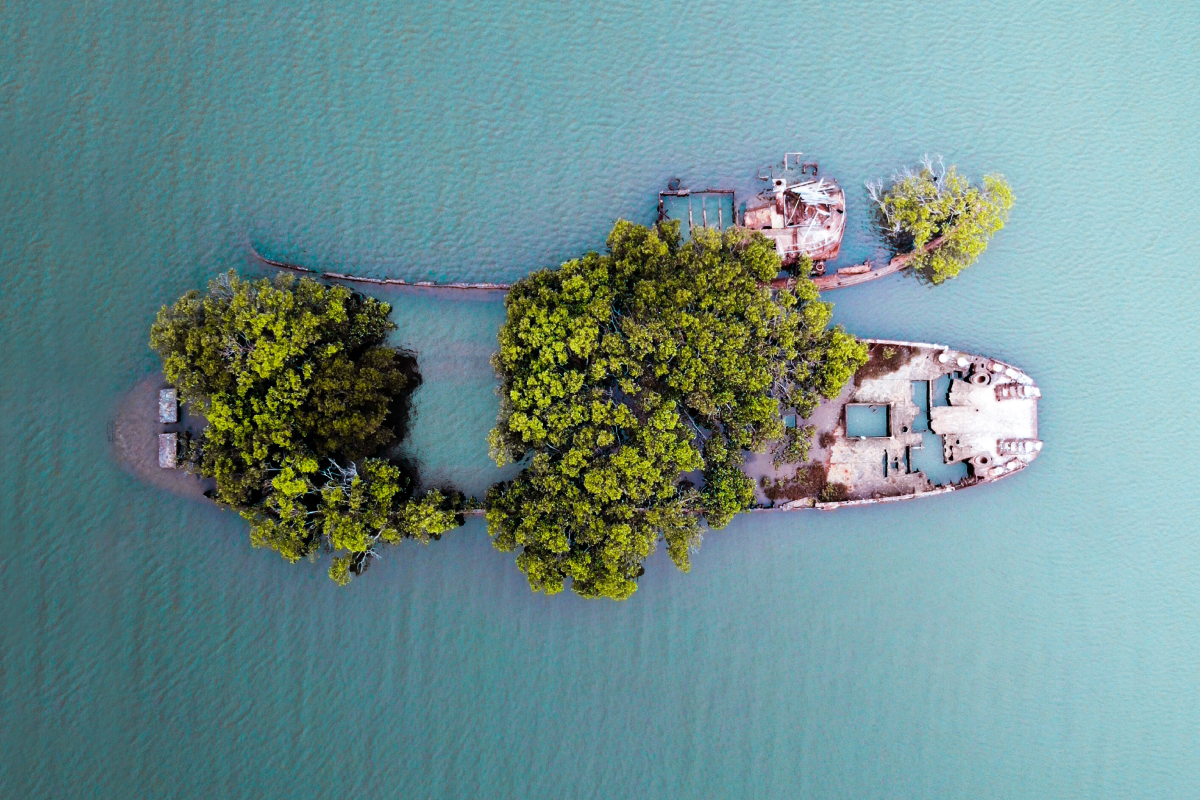 Alix Chosson, Marie Niemczyk, Climate Action, ESG
Candriam: fifteen years of commitment to the fight against climate change
Johan Van Der Biest, Equities, Research Paper, Article

The Metaverse. The substitution of reality with the imagined – transporting the participant literally into a whole new world – will become possible for all kinds of products and services.

Patrick Zeenni, ESG, Fixed Income

Bond investors did have a rough time in 2022. But a new era begun when central banks initiated their forced march of interest rates hikes, bringing some fresh opportunities to investors.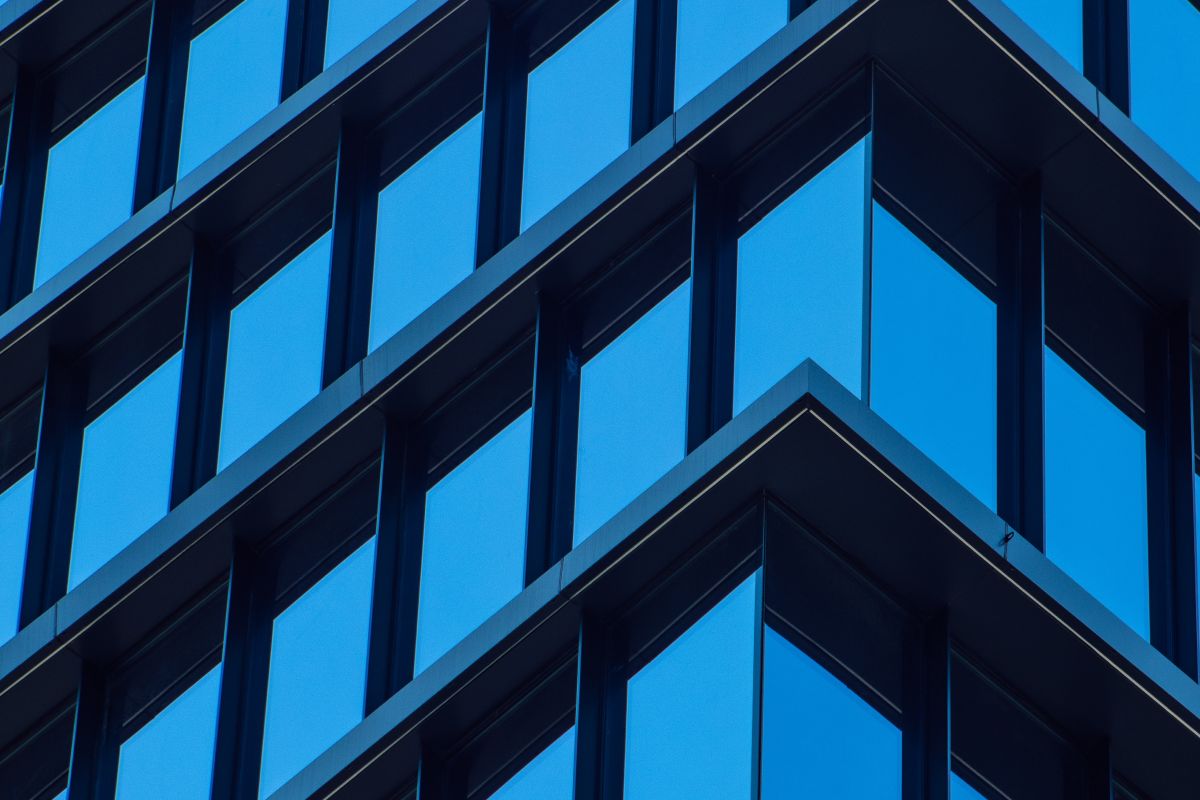 Asset Allocation, Olivier Clapt, Research Paper
As 2022 opened, we all thought of Covid, war, oil prices, transient inflation... What do you see on the horizon now? Wheat supply crisis? Quantitative tightening? Sustained inflation?