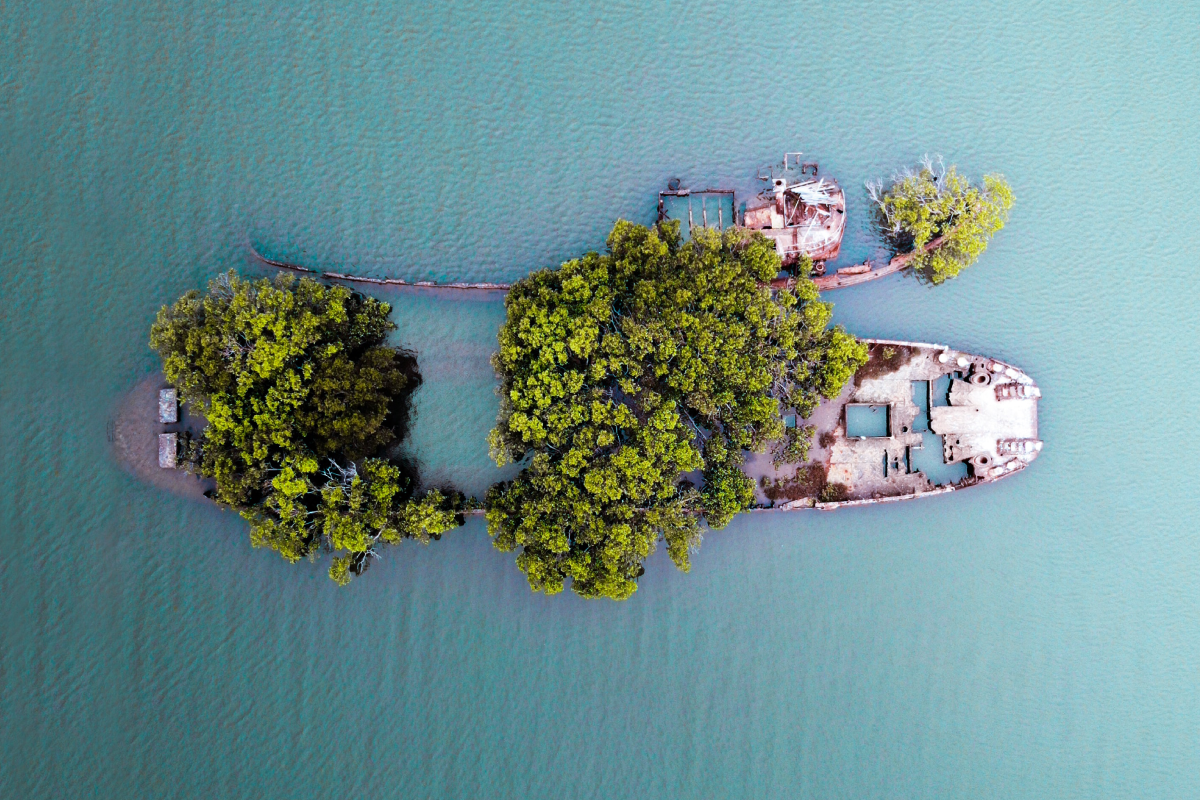 Alix Chosson, Marie Niemczyk, Climate Action, ESG
Candriam: fifteen years of commitment to the fight against climate change
Johan Van Der Biest, Equities, Research Paper, Article

The Metaverse. The substitution of reality with the imagined – transporting the participant literally into a whole new world – will become possible for all kinds of products and services.

Patrick Zeenni, ESG, Fixed Income

Bond investors did have a rough time in 2022. But a new era begun when central banks initiated their forced march of interest rates hikes, bringing some fresh opportunities to investors.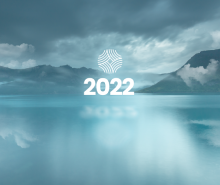 Equities, Highlighted, Jan Boudewijns, Outlook 2022, Paulo Salazar, Emerging Markets
JPMorgan's CEO, Jamie Dimon, had to issue a long public apology for his "joke" during a recent trip to Hong Kong.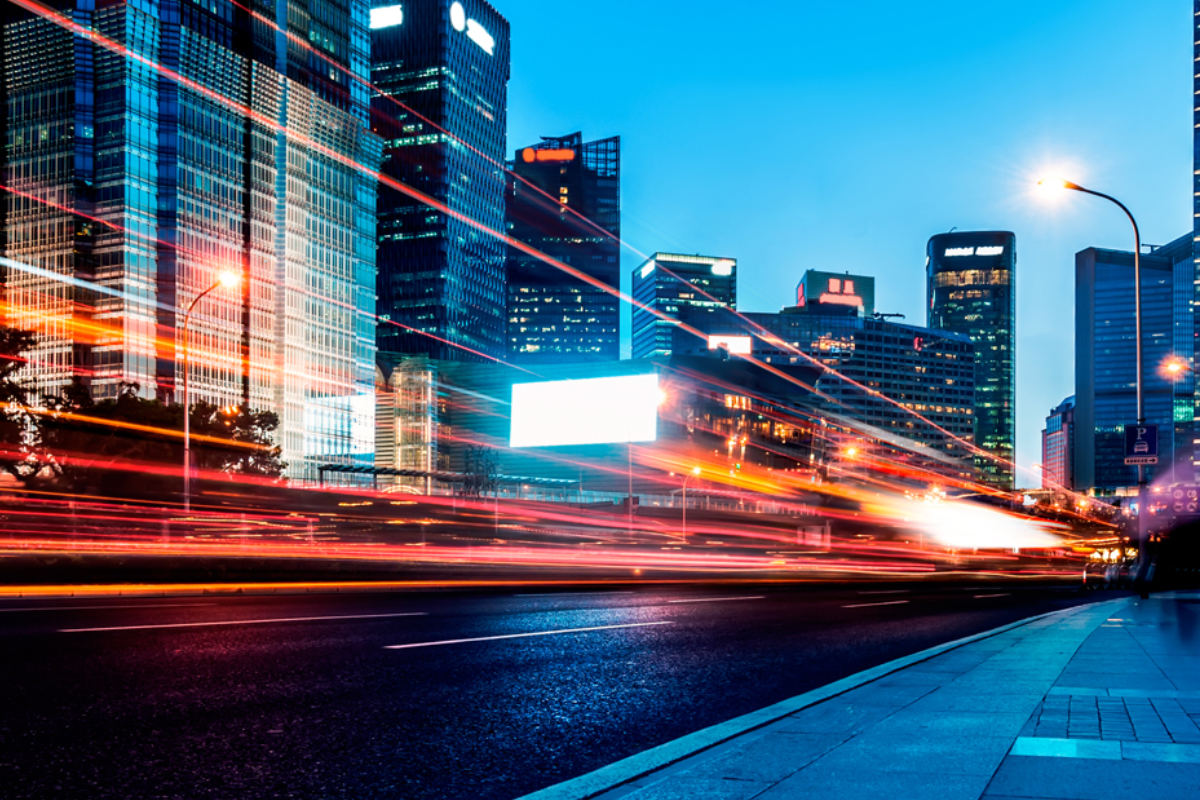 Covid-19, Equities, Jan Boudewijns
The unexpected serious outbreak of the new Coronavirus has been hitting the front pages and headlines of all media and social media channels worldwide.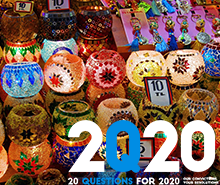 Jan Boudewijns, Outlook 2020
The surprising election of US President Donald Trump, or the Brexit vote and its continuing saga, make one wonder whether 2016 may have marked the peak of globalization.