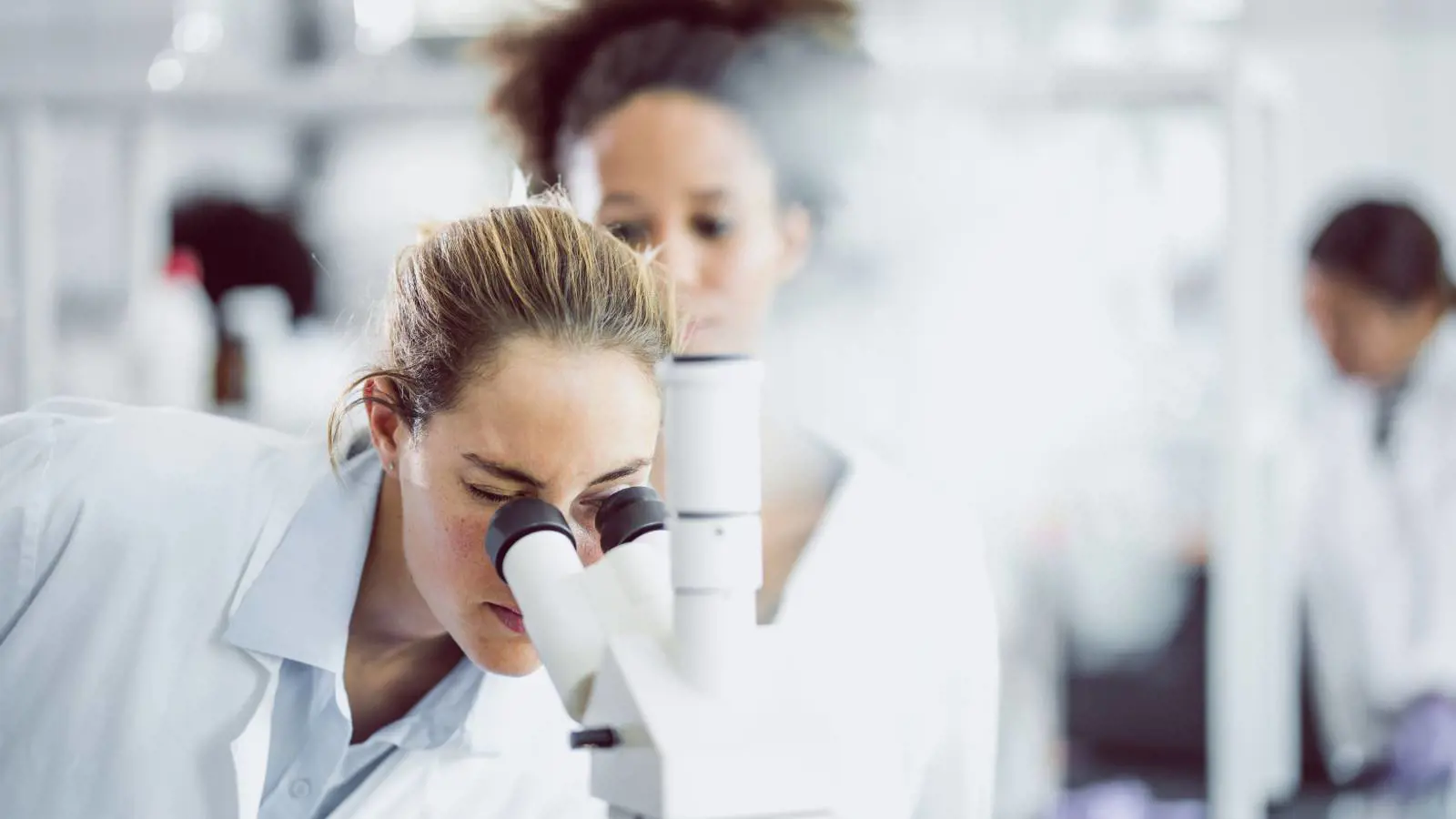 What is the most promising scientific work being done?
Research now offers a better understanding of the genetic signature of different types of cancer,
opening the door to personalised medicine and the development of highly specialised drugs. Roche's Herceptin® was the first step in this revolution, transforming the prognosis for HER2-positive breast cancer, one of the most aggressive forms of this cancer. On the downside, it is effective only on 20% of patients bearing this gene mutation.

For others, however, new alternatives are gradually replacing, or supplementing, chemotherapy treatment. Last year, the FDA (US Food & Drug Administration) approved a new drug for "triple negative" cancer, one of the most complex forms of breast cancer to treat. Hereditary BRCA cancer treatments have also improved, as have treatments for cancers that have advanced to the metastatic phase or are no longer responding to standard treatment.

Promising research is also being done in immunotherapy, with the goal of stimulating the immune system to better address tumours.
The cost of such innovative treatments is climbing fast, however, and is even skyrocketing for some, with the risk of making them harder to access...
That's the cost of targeted medicine. Until the early 1990s, new treatments primarily addressed large patient populations. Cancers were treated as effectively as was possible with chemotherapy. Since then, however, research has shown that there is not just one type of breast cancer. There are actually many types that can, and should, be treated with different drugs. Generally speaking, in oncology, some very rare cancers only affect a few tens of thousands of patients around the world, and sometimes just hundreds...
Biotechnology has given us weapons to fight them, but that also means that each drug that is developed can only be prescribed to a limited number of patients. Meanwhile, R&D costs have risen incessantly, forcing prices up in an increasingly fragmented market. Of course, we can't be naive, and negotiations between healthcare authorities and labs are critical to regulating prices, as is the intense competition waged between labs.
What's more, we must not forget that putting drugs on the market creates funding for the innovation of tomorrow. And, when patents expire 10 to 12 years after they are approved for market, competition from generic and biosimilar drugs becomes very strong and prices drop. Ultimately, I find the system fairly efficient and think it stimulates the investments needed to meet future challenges.
Rudi Van den Eynde
Head of Thematic Global Equity
27 years of experience