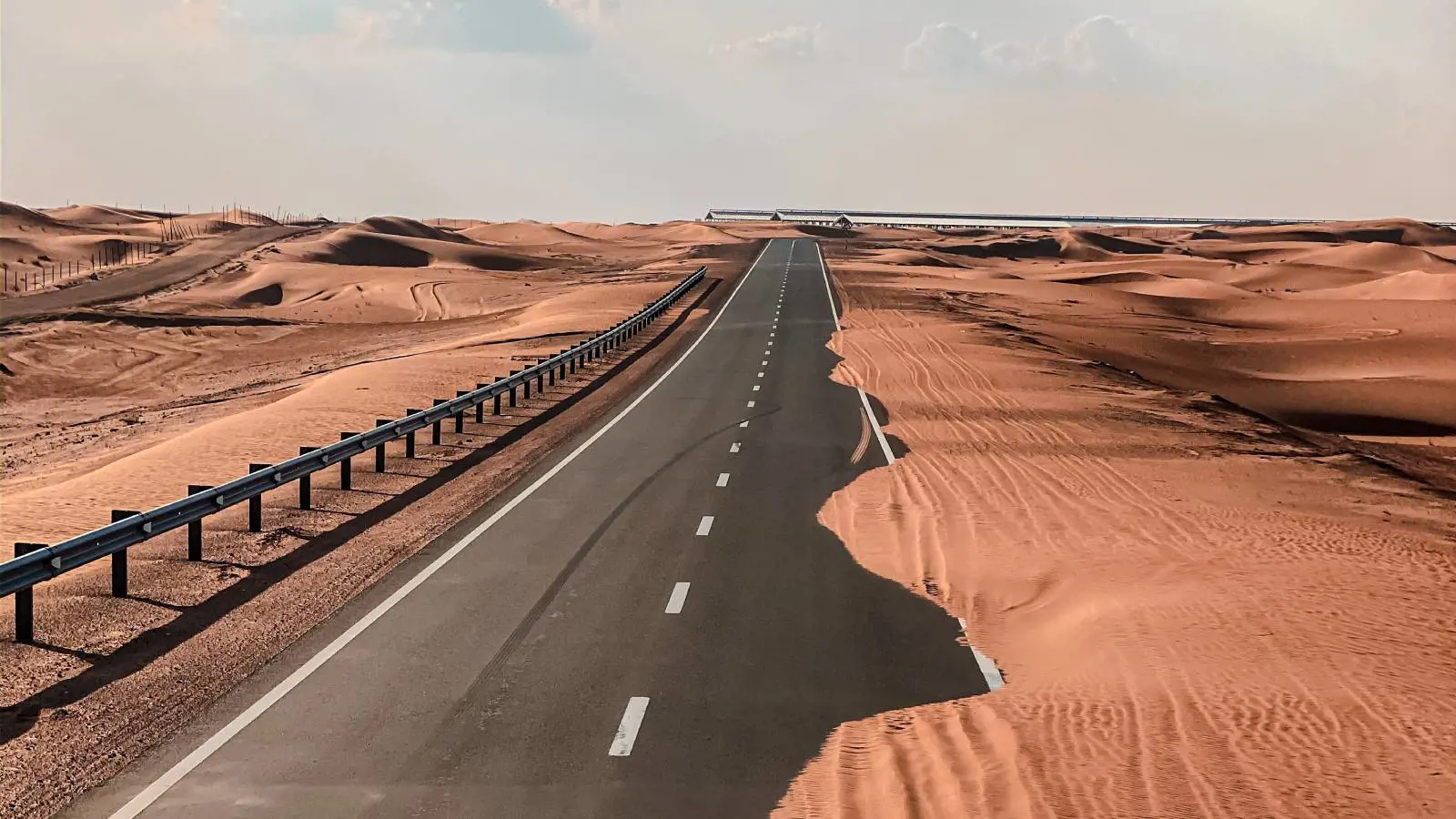 Investing responsibly in companies providing solutions to combat climate change
Studies have demonstrated the huge impact of climate change on the world's ecosystems, economies and broader societies, as well as on all human activities.
The effects of global warming have now become a reality. In 2018, an estimated 62 million people were victims of extreme weather phenomena. Hurricanes Florence and Michael alone caused damage valued at $49 billion, according to the World meteorological organization, while 7 million people die every year from air pollution according to the World Health Organisation. These are just a few examples among dozens. As responsible investors, we have a key role in financing the transition towards a low-carbon economy.

Drawing on more than 20 years of experience in environmental, social and governance analysis (ESG) and our expertise in thematic asset management, Candriam is launching a new ESG Climate Action sub-fund within the Candriam SRI Luxembourg SICAV, investing in innovative companies which offer tangible solutions to combat climate change.
Why invest in the ESG Climate Action sub-fund of the Candriam SRI Luxembourg SICAV fund?
Investment opportunities
Renewable energies, smart meter networks, insulating materials, electric vehicles, recycling, smart buildings, etc. Solutions mitigating the causes of climate change and adapting to its consequences are developing around the world and across all types of industry.
Long term upside potential
Companies meeting environmental challenges by providing tangible solutions to climate change will see their businesses grow over the long term. Our strategy involves picking the companies that will be tomorrow's winners as they can capitalise on the challenge of climate change through their products, services and technologies.
It is urgent to act now
The climate emergency is already here. The temperature of the planet is now 0.9°C higher than during the preindustrial era, whereas the 2015 Paris climate agreement targets maintaining warming at below the 2°C threshold by 2100.
Get involved by becoming part of the solution
Through your investment, you can participate in financing solutions which reduce CO2 emissions and adapt to climate change.
Wim Van Hyfte
Global Head of ESG Investments and Research
Vincent Compiegne
Deputy Head of ESG Investments & Research